Designer, Fullstack Developer & Mentor
I design and code beautifully simple things, and I love what I do.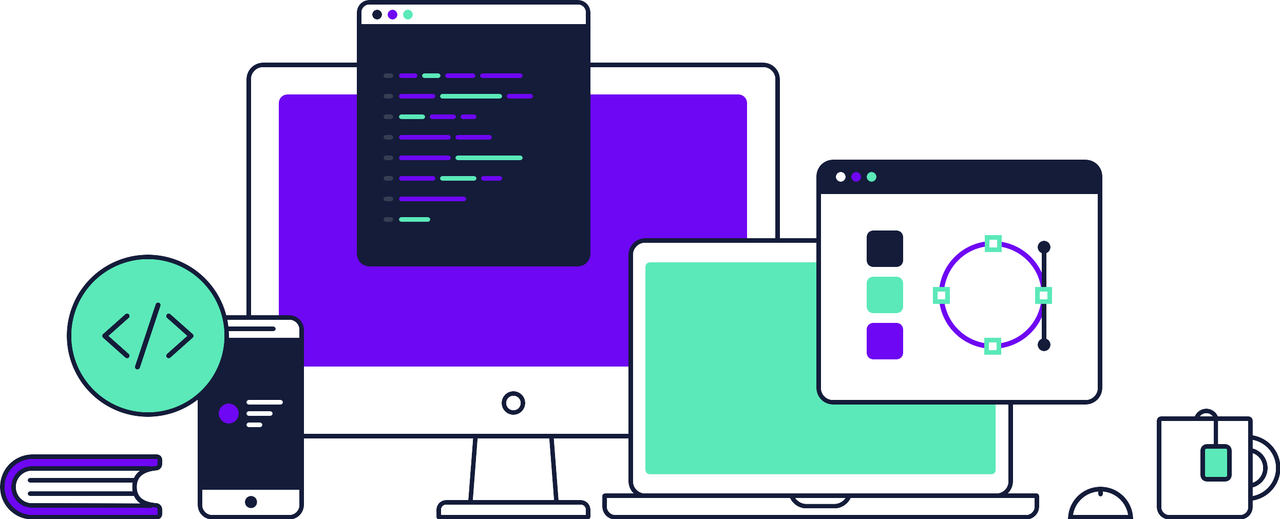 Hi, I'm Chanul. Nice to meet you.
Since beginning my journey as a freelance deveoper over 4 years ago, I've done remote work for agencies, consulted for startups, and collaborated with talented people to create digital products for both business and consumer use. I'm quietly confident, naturally curious, and perpetually working on improving my chops one design problem at a time.
I value simple content structure, clean design patterns, and thoughtful interactions.
Things I enjoy designing:
Affinity Designer
Figma
Font Awesome
Pen & Paper
Sketch
Webflow
I like to code things from scratch, and enjoy bringing ideas to life in the browser.
HTML, Pug, Slim, CSS, Sass, Git
Atom
Bitbucket
Bootstrap
Bulma
Codekit
Github
Surge
Terminal
Vercel
I genuinely care about people, and love helping fellow designers work on their craft.
UX/UI, Product design, Freelancing
4 years experience
11 short courses
23 bootcamps
400+ students
150+ mentor sessions
60+ group critiques
4000+ comments
People I've worked with have said some nice things…
As you might understand, I had reached out to a few other developers as well before contacting you, but your previous work samples were way better so I decided to work with you. The support you gave me was greatly appreciated and as a freelancer myself I can see how patient you are. I would surely recommend you to others and I'm very satisfied with the service. Thank you.
My overall experience with Chanul was great because he provide me with friendly and best customer service. First they talk to us and understand our needs, then they help us solve our problems. And they worked on time. Great job, well done 😍
Mr. Chanul built me an e-commerce website and must say it was perfectly done. It's not just the website which he handed over to me, it was a highly optimized website. And he is with you through the first step to the last, answering all the questions and doubts you have. Highly Recommend him for all your web needs.
Interested in working together? We should queue up a time to chat. Let's chat with a coffee.