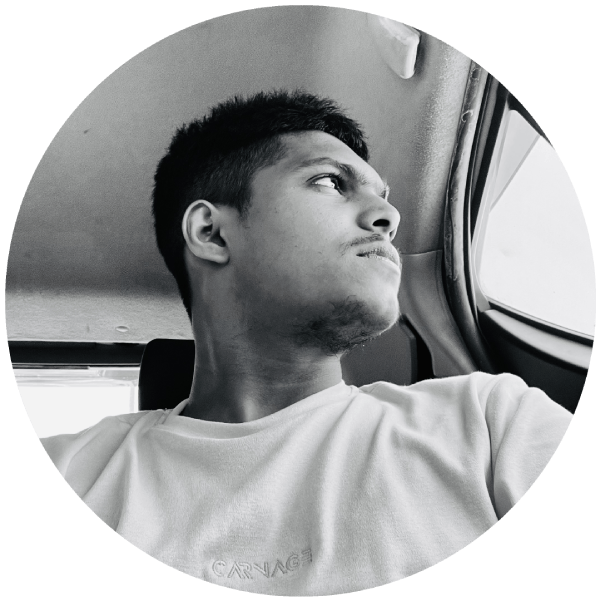 Chanul Dulmina Dias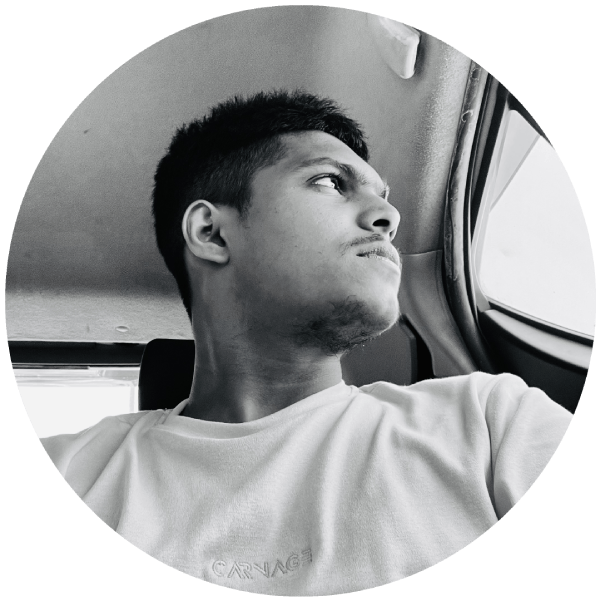 Chanul Dulmina
World-class Certified Web & Software Developer
Choose the best Web Developer to Move your Business Online
Hi! I am Chanul Dulmina from Colombo, Sri Lanka. I turn your designs into pixel-perfect Websites with great attention to detail and elegant animations. Say goodbye to the stressful back and forth with developers who have no feel for design. Additionally, I offer consulting services during your design phase with my experience in UI/UX and animation.
Whether it's subtle interactions that improve the UX, or complex/simple "WOW" UI. I can build them all.
Optimize Your Business with Lightning-fast load times.
Some tools that I
use recently
World Class Certified Developer
Certified Developer for
e-Commerce
Interested in working with me?